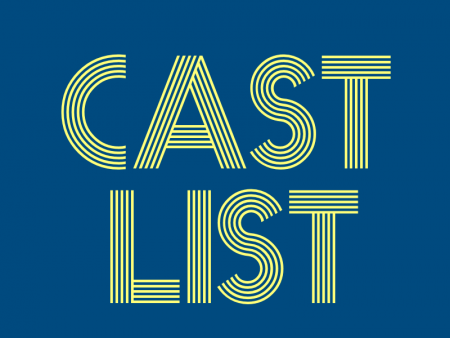 We were very pleased to audition over 85 different students for our upcoming production of Matilda.  We are in the process of sorting out the casting for the show - it is never an easy process and typically slow - 
we are doing our best to include as many students as possible - 
THANK YOU
for your patience 
We apologize for this unexpected delay - this does happen once in awhile - we are simply trying to make sure we are make the best decision possible - it WILL be posted by Monday late afternoon!
Eventually, you will see that we are typically very organized and run pretty efficiently!
UPDATED rehearsal schedule will be posted at the same time!
Thanks for your  interest!